Rural tourism is an amazing off-the-beaten-path experience that will take you out of the city and into the homes and hearts of Peru's rural communities...
Dreamed of visiting Machu Picchu, Lima, Lake Titicaca, the Nazca Lines, and more? Book through us - a portion of proceeds help fund our humanitarian projects...
Click the following buttons to learn more about our services and see available options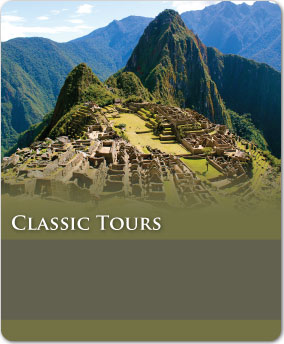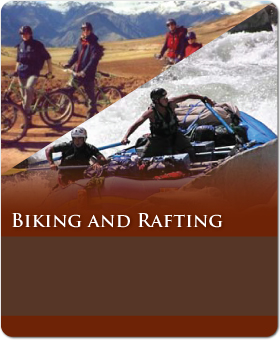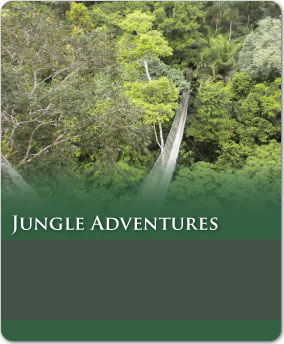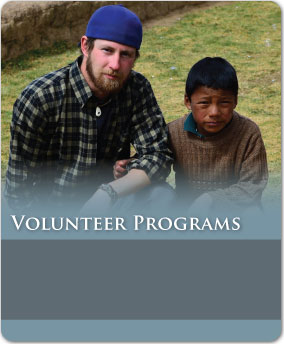 Interested in rafting and biking with Ascend Travel? Check out our variety of mountain biking and whitewater rafting packages - your adventurous side will thank you...
Experience the Peruvian Amazon the way it should be, with exciting jungle adventures. These jungle adventure packages bring together the best of the Amazon...
Coming in 2013!
Service expeditions are the cornerstone of our approach to humanitarian development. Ascend Travel empowers YOU to lend a helping hand to poor, rural communities...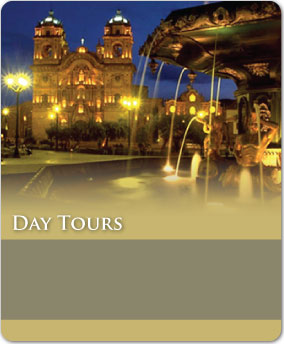 We offer several day tours in Cusco and Lima. Check out our Sacred Valley, City Tours, hiking tours and more! Ascend Travel has the best and most reliable service in the area...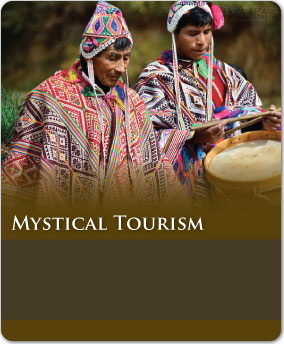 Participate in ancient ceremonies that bring health to the body and clarity to the mind. Mystical tourism brings you closer to the Earth and teaches you about yourself...
Trek the high Andes with the best guides and equipment. We offer many options for trekking including the famous Inka Trail! We are dedicated to safety, fun and social responsibility...